Write.Edit.Publish.Profit.
Welcome to Author Academy &
Sue Kennedy Publishing!
Your Online Sanctuary To Heal Through The Written Word
---
Join our
FREE

Facebook Group - Author Academy Collective
FREE

Writer's Block Challenge
We all have a point in our writing day where we feel the heavy weight of writer's block crushing our muse. We all have moments where we want to write but can't because nothing comes to mind. The solution: A writer's block challenge that will help you break through whatever is stopping you from writing your masterpiece!
Sign up below to take the challenge and stop your writer's block!
About Sue Kennedy
Hi I'm Sue Kennedy, welcome to Author Academy your online sanctuary to heal your wounded story through the written word. I am the CEO and founder of Author Academy, a place where your healing journey begins.
The author academy was born because of the significant life experience that changed my life forever...I found myself at rock bottom ready to end my life...
Through events that happened at school and home that made me feel that I was not good enough. A teacher that said I would never amount to anything; and an abusive and alcoholic father that almost killed me one fateful night.
Luckily there was still a part of me that had enough strength to hold onto the belief that I was good enough, a part that did not allow the complete destruction of my soul.
From that belief, I have written and published 7 books, my latest being a number one best seller.
As I unpacked my journey I realised that it was time to share my success and guide others through a step by step process to find their soul language that illuminates their path and lights the way for others by sharing their story through the written word.
The Author Academy...Write.Edit.Publish.Profit. Was born
Writer's Wrap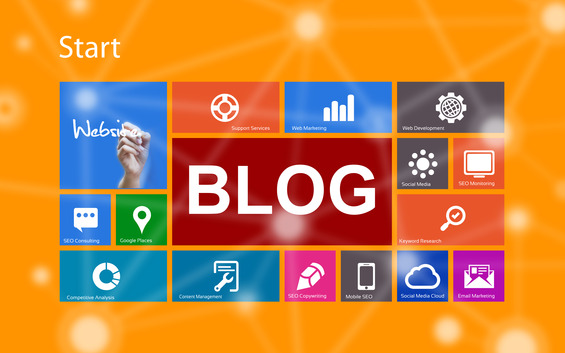 The Biggest Struggle People Have With Blogging
The importance of blogging has increased over the years and it is still the number one way of educating your audience about you and your business...Read More
How To Get The Most Out Of Blogging
There are still many businesses that do not utilise the benefits of blogging for their business. There are different reasons why businesses do not blog. A recent survey found the following results on how to get the most out of blogging...Read More
Take your writing to the next level with Scrivener
Click below for comprehensive training on Scrivener: