---
About Sue Kennedy
Like you, author coach and business expert, and founder of Author Academy Sue Kennedy has seen the word 'writer' defined numerous ways over the years. Is it writer or author? Is it both? What is the difference? Is it a device that writes data to a storage medium? Or, is it meant only for the chosen few who can write fluently?

With over three decades of author coaching, speaking, and most importantly, real-life, in-the-trenches business experience, her view is radically different. Sue appreciates, and shares with listeners, that writing your story is a journey that allows you to access your untapped, forgotten, or ignored passions and energies that will get you moving. Everyone has a book inside of them. It's how we share our story that counts.

Sue, sometimes referred to as the "People Whisperer" for her coaching skill that brings out the best in people, is known for her practical, street-savvy style; Sue's fusion of real-life stories and her conversational techniques connect with her audience at an intimate, intense and individual level.

With her signature masterclasses, Sue provides her clients with strategic, creative, and surprisingly fun techniques to express their hidden genius and tap into the full extent of who they are and what they can become.

Her successes include the collaboration with Louis Reed where they have joined together to create a safe and sacred place where people come to write their stories and become published authors. The masterclasses are fully booked each term and sold out 12 months in advance.
In the first year of the collaboration at Creative HQ Collective, they have 27 published authors and counting! Read More....
Writer's Wrap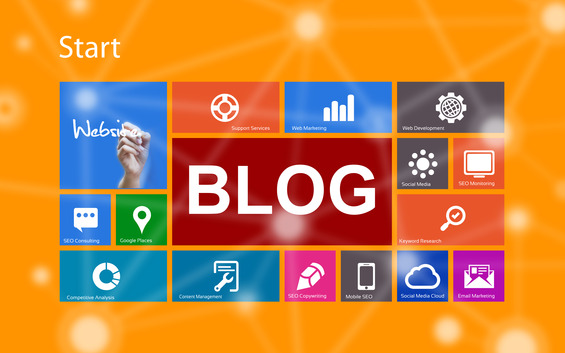 The Biggest Struggle People Have With Blogging
The importance of blogging has increased over the years and it is still the number one way of educating your audience about you and your business...Read More
How To Get The Most Out Of Blogging
There are still many businesses that do not utilise the benefits of blogging for their business. There are different reasons why businesses do not blog. A recent survey found the following results on how to get the most out of blogging...Read More
Take your writing to the next level with Scrivener
Click below for the most comprehensive training: