Last updated on December 31, 2021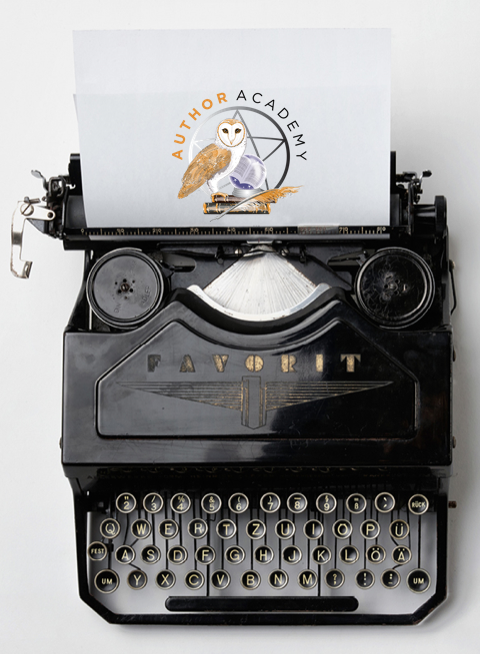 So you want to write and publish a book? Here at the Author Academy we want to make a difference by guiding you step by step through the whole process of your writing journey, making sure that it's fun all the way!
We hear so many horror stories of how people have been treated by different publishing companies. Unfortunately, they get burned in so many ways that they end up very disheartened and want to give up on their dream of becoming a published author!
That is such a shame because their story is a gift for the rest of us. We want to make sure that your story reaches the hearts and minds of the readers just waiting to read your story. That is why we want to make a difference!
Here at the Author Academy, we work with you and guide you through the whole process of getting your book written, published, printed and in your hands! At this stage of the process the heavy lifting is done by us, so you can relax and take a breath after all your hard work of writing the story.
We don't take you on as a client and forget about you as many of these companies do. We are always available to discuss any concerns you may have and explain everything that is required to get your book finished.
Once your book has been written, proofread/edited, formatted, designed and a beautiful cover created we help you with the printing quote so that you get the best possible outcome.
Once you have your books in your hands we also have ways of helping you promote and sell your books. We have an online bookstore that gives a higher return on investment compared to other bookstores. We believe the author deserves the money for all their hard work. We also have training courses available to help you with marketing your book further afield.
If you are look for a company that will look after you every step of the way then you have found us. Please let us know how we can help you achieve your dream.
We are looking forward to bringing your book to life!